HEAD TO TOE DETOX PACKAGE-4 HOURS
Get This Deal
----------------
Hurry, this deal ends on:
08/31/2017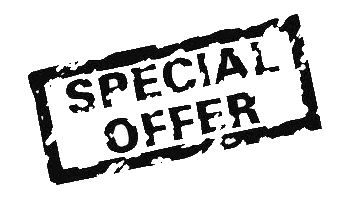 Price: $300.00
The HEAD TO TOE DETOX PACKAGE consists of:
1-30 minute Infrared Sauna Treatment
1-Vitamin C drink
1-AMD Ion Foot Bath Detox
1-Tulsi Tea drink
1-Colonic Session
1-90 minute Lymphatic Drainage massage
Water to drink after massage.

This will produce an increased lymphatic flow through the body due to the stimulation of the body in different mechanical ways. The body needs mechanical stimulation to allow lymph fluid to flow and it is does not have an automatic pump like the heart to pump it. It takes physical stimulation of the muscles to make lymph flow.

This package is used to detox the body, allowing lymphatic fluid buildup to dissipate around joints and deal with lymph issues in the human body plus these services are relaxing and rejuvenating to your body, mind and spirit.