Himalayan Sea Salt Hot Stone Massage and Back Scrub
Get This Deal
----------------
Hurry, this deal ends on:
04/30/2018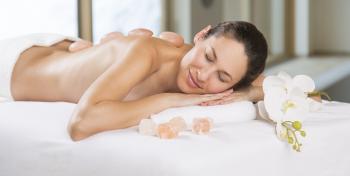 1 Hour Himalayan Sea Salt Hot Stone Massage and Back Scrub.
Enjoy the luxury of a hot stone massage and scrub while reaping the benefits of Himalayan Sea Salt. The moist heat of the stones help with soothing inflamed muscles and joints. It benefits the skin by moisturizing, and leaves your skin refreshed and glowing. May detoxify & alkaline the body, aid in lowering blood pressure & stress and help reduce insomnia.
By Appointment Only 321-784-2208
Massage and Polish Special
Get This Deal
----------------
Hurry, this deal ends on:
06/20/2018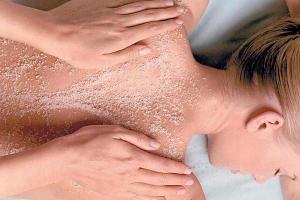 Massage & Polish Special
Housecleaning and yard work can be dirty and messy. Now that you have the yard and house all spruced up, why not treat yourself to a little sprucing up as well?
Reward yourself for all your hard work with a relaxing massage and and invigorating & refreshing body scrub.
1 hour Massage and Body Polish: $90
Regular Price: $105
If you have never experienced a body polish, now is the perfect time! You will leave the office relaxed and feeling fresh as a daisy! Ready to spring ahead!
Spring Cleaning Special
Get This Deal
----------------
Hurry, this deal ends on:
06/20/2018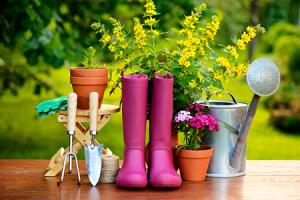 Aches and pains from gardening or housecleaning? Bending, digging, cleaning the house and yard is hard work. Massage can help get the kinks out.
No time because you have so much to do?
Why not come in for a half hour massage? Why not come in for several?
Get FIVE 30 minute massages: $150
Regular price: $225
Thirty minutes of relaxation massage!  You can have 30 minutes of massage once a week for 5 weeks, or come in every weekday for a week!

Gift Certificate entitles recipient to FIVE (5) half hour massages and MUST BE USED as FIVE (5) half hour massages. Cannot be combined to get a longer massage.