Watermelon Cucumber Cooler Foot Treatment and Body Massage
Get This Deal
----------------
Hurry, this deal ends on:
07/31/2017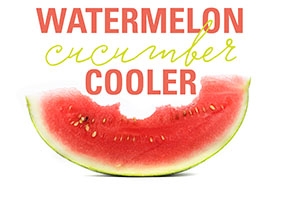 Best enjoyed: In vibrant celebration
The mood: Race you to the picnic
Experience: Soak your feet in a sprightly, herbal citrus-cilantro blend of antioxidant-rich oils that coat and hydrate skin. Then let a burst of refreshment scrub over you! Watermelon and basil oils combine with sugar and rice bran oil to invigorate and exfoliate dull skin. Walk out crisp and deliciously sweetened with a hydrating body milk massage scented with green melon and natural cucumber extract.

Summertime Strawberry Smash Signature Massage
Get This Deal
----------------
Hurry, this deal ends on:
08/31/2017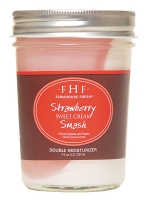 Endulge in a 60 Min massage with a double moisturizing, vitamin packed mixture of aloe, shea butter and live strawberry fruit cells and extracts to leave your skin dewy and fragranced with strawberry-grapefruitiliciousness!