ZO Obagi Peel
Get This Deal
----------------
Hurry, this deal ends on:
12/30/2017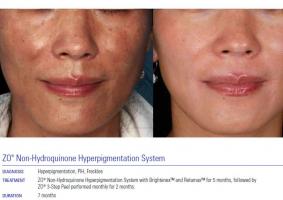 Get healthy skin for the holidays with our ZO Obagi 3 step medical grade peel!
An innovative, in-office treatment peel targeting melasma, acne, fine lines, rough texture, large pores and dullness, followed by an at-home treatment that produces longer lasting results than ordinary peels. Suitable for all skin types.