Consulation and Massage With Master Therapist 75 Minutes
A limited number available for purchase!
Get This Deal
----------------
Hurry, this deal ends on:
10/07/2017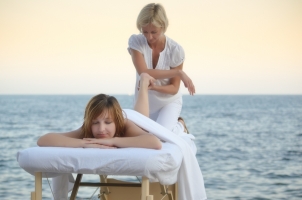 Experience a world of difference at Planet Massage. Why settle for an ordinary massage when you can have one that is out of this world? After a consultation and assessment by the spa owner or one of our master therapists, we work with you help you find your perfect therapist/s. This allows us to better help battle your aches, pains and stresses with a clear intention of holistic long term wellness and vitality.