Qi Gong Class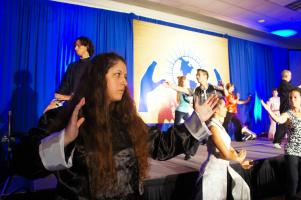 Come take this class by yourself or with a friend or give it as a gift to a friend or loved one to learn how to improve your health with Qi Gong.
Qi Gong can be traced back 4,000 years to ancient China. It is an Ancient Form of Gentle Exercise that can be done standing or sitting that helps improve Health and overall wellbeing.
This Exercise helps cultivate the body's vital energy, and uses it to open up the bodies blood flow, lymph flow, and energy flow pathways, while strengthening and healing every system throughout the body.
Come improve your energy and health with the Qi Gong Exercise.
Hand Wrist Arm Massage and Stretching
Plus a Free 15 Minute Massage or Stretching Certificate!
Just take a quick break come get your hands wrists and arms worked over. Those typing and texting muscles will be kneaded and stretched into a relaxed state of being. You will feel the increased blood flow and energy increase.
6 Half Hour Massages
Plus a $25.00 Gift Certificate!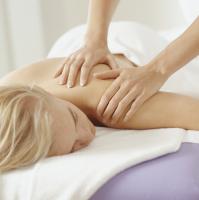 To the special person in your life that loves Massage give them a gift they won't soon forget. Help her or him feel better, relaxed, loved and appreciated like never before. This is your chance to give him or her a gift of that Massage they really really like that you just aren't up to. Give them and you 6 half hour vacations from the stress of life. Come see us to relax unwind and heal. We will interrupt the pain cycle of muscle spasms, knot's and tension caused by all the stress of today's lifestyle.

Massages Expire: February 2019