60 Minute Medical Massage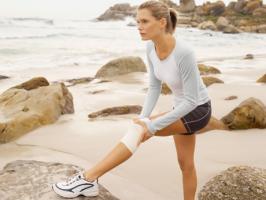 Medical Massage is for everyone! it doesn't matter if your active in sports, or you have a desk job, we all need medical massage for pain management care and good muscle health.
medical massage can range from deep focused work to a light full body touch. your therapist will asses, target and focus on your issue.